Want to work with us? We like to see ourselves as a tool for you. You're at the wheel, and we're here to support you however we can. If you want something made from scratch, if you want something you've seen modified for your needs, if you have inspo you want to use, or if the designs are done and you just need them produced, we got you. We have 100s of blanks & styles to present to you until you're happy, and if not, we can try to make it for you custom. We print, rhinestone, puff print, embroider, DTG, all of it. We can ship to individual addresses, we can set up custom online shops for you, we can take bulk orders all at once. Whatever you like, however you like to work, we will make it happen.
START A CUSTOM ORDER
In working with us, you'll get an account manager, and that person is responsible for 100% of your needs. They'll handle the design, garment selection, and even pricing and shipping themselves. That means zero delays in design requests, answers to any questions you might have, and extra care and attention. Most companies have someone you'll speak with who will relay to a designer or production manager, wait for their response, and just pass info back to you, but they aren't doing it themselves. Thats not the way we work.
START A CUSTOM ORDER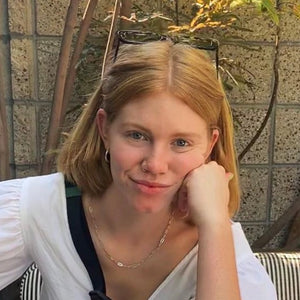 Theta, Chapman University
I super appreciate your care, attention to detail, and sense of urgency. Everything came out just as we had hoped, and the whole chapter is so excited to see what else we can build together!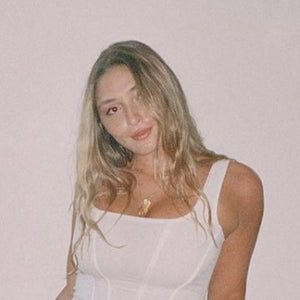 Kappa, Tulane University
I never write reviews like this, but they went above & beyond. I love that my account manager handles everything and I dont have to worry about things being relayed and causing delays